Message from the Dean
---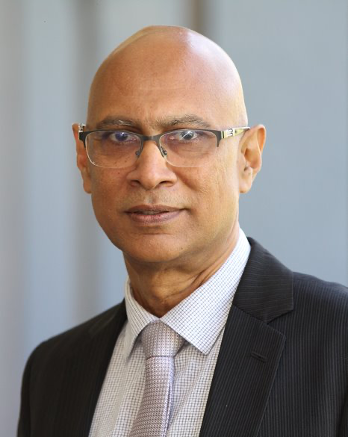 Welcome to the Faculty of Dental Sciences, University of Peradeniya, the pioneer of dental education in Sri Lanka.
The Faculty of Dental Sciences has a long and proud history. The history of our Dental Education goes back to 1943 when the BDS programme was started at the Faculty of Medicine, University of Ceylon in Colombo. Subsequently the Dental School was shifted to Peradeniya campus in 1953. Thereafter the dental school was affiliated to the Faculty of Medicine, University of Peradeniya from 1963.

The Dental school was elevated to a fully pledged Faculty status in 1986.

From the inception of the Faculty of Dental Sciences, the vision of this pioneering and well experienced institution is to be a center of excellence in dental education, research and oral health care. The members of the faculty strive towards making this institution the most sought after dental higher education institute in the country in terms of student enrollment, recruitment of staff and delivery of oral health care.

The Bachelor of Dental Surgery program conducted by the faculty was converted from a four year to a five-year programme in 2017. The implementation of the outcome based, five-year curriculum has made the educational environment more student-centered and in par with global standards of dental education. Teaching and delivery of oral health care are carried out by well qualified academic and academic support staff attached to seven academic and clinical departments and subdivisions of the faculty.

Further, the Dental Auxilliary Training School of the faculty offers diploma programmes in dental technology and dental surgery.

The Dental Teaching Hospital which is part of the Faculty of Dental Sciences, is a tertiary referral centre. The facilities available at the Dental Hospital enable the provision of preventive care, state of the art diagnostics and modern treatment modalities enriching both the undergraduate and postgraduate learning environment.

Further, the rich learning experiences based on the 5-year curriculum and opportunities for ample clinical exposure attract many foreign dental undergraduates and postgraduates to this institute.

The unique culture and the beautiful setting of the University of Peradeniya enable the students to gain a rich and wholistic higher education experience.

I warmly welcome you to the Faculty of Dental Sciences, University of Peradeniya.
Prof Manjula Attygalla
Dean and Professor of Oral and Maxillofacial Surgery